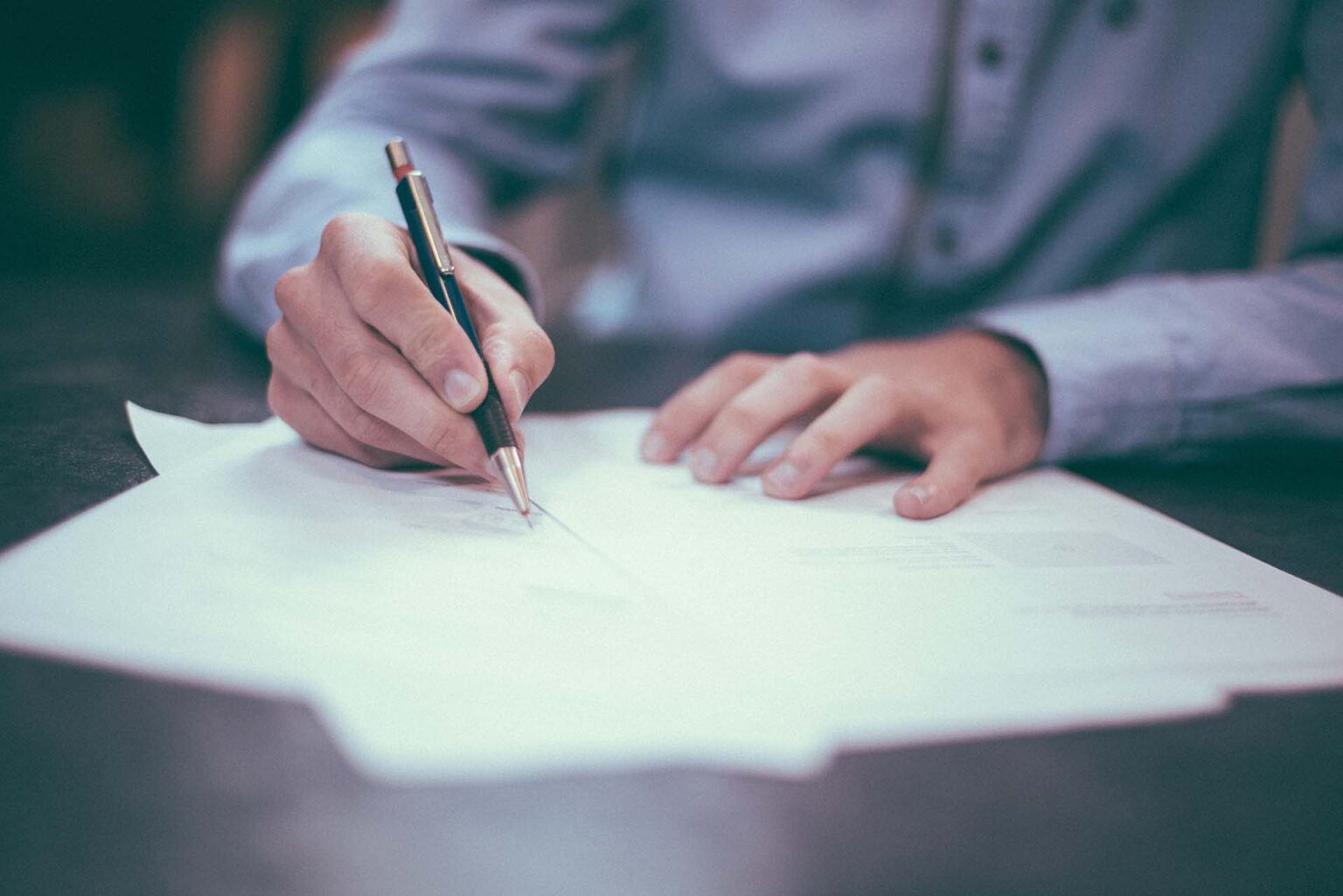 The Accounting Office of Ilan Dar and Co.
The accounting office of Ilan Dar and Co., was founded and is currently managed by accountant Ilan Dar, who retired from a senior position in the professional division of the Tax Authority.
The office specializes in solving tax problems and has much experience and expertise in this field, including advice and representation at the Tax Authority in various matters: income tax, international taxation, value-added tax, and tax investigations.
In addition, the office provides regular accounting services, bookkeeping services, and services to help non-profit organizations deal with foundations and government offices with regards to fundraising and other financial matters.
Our professional and dedicated staff puts the client first and offers personal service and close support, all the while focusing on the task at hand without compromise until reaching the most favorable outcome for our client and his needs.
Our office is located in central Jerusalem, and yet despite that our varied clients are both local and international.